Fables Creator Bill Willingham Brings Comic to Public Domain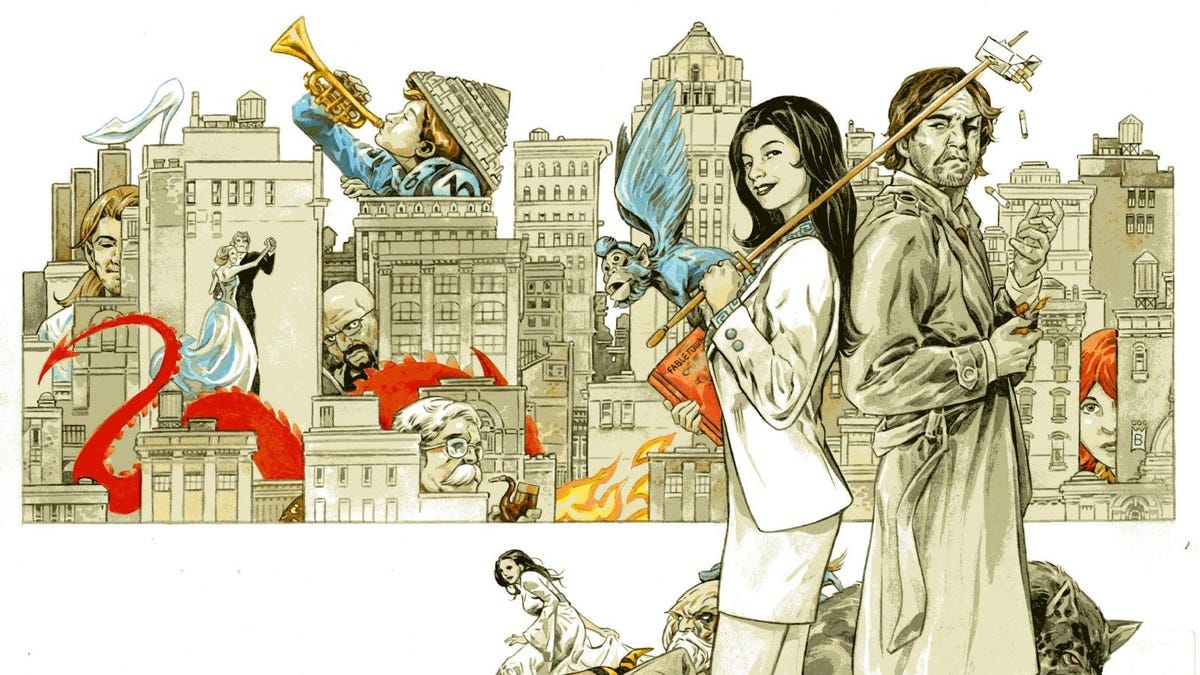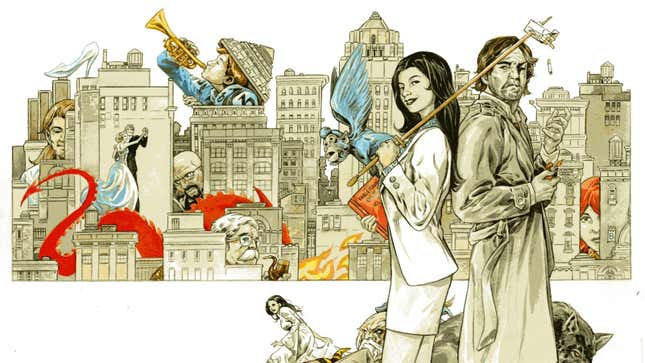 Vertigo's Fables comics from Bill Willingham and a number of artists (such as Mark Buckingham and Lan Medina) is one of the most well known non-Big Two comics. While it officially ended in 2015, it still carries a lot of clout, which is what's made recent events such a big deal: days ago, Willingham declared that the Fables property is now in the public domain.
Did Elon Musk Regret Buying Twitter? | Walter Isaacson Interview
On Substack, he revealed that he and DC Comics (which owns Vertigo) have been in a conflict over Fables for years owing to the publisher violating specific agreements made between the two. One of those violations involves The Wolf Among Us, the 2013 prequel game from Telltale Games (which turns 10 years old in October) and whose sequel is set for a 2024 release. Wolf is one of the most well known Telltale titles, and for many, was likely how they got turned on to Fables to begin with. But in Willingham's words, DC wasn't obligated to "protect the integrity and value of the IP" from themselves or third parties like Telltale. He claims that DC reinterpreted the terms of their agreement to not pay him for that game, which he intends to get half of before all is said and done.
"The one thing in our contract the DC lawyers can't contest…is that I am the sole owner of the intellectual property," wrote Willingham. "I can sell it or give it away to whomever I want. […] If I couldn't prevent Fables from falling into bad hands, at least this is a way I can arrange that it also falls into many good hands. Since I truly believe there are still more good people in the world than bad ones, I count it as a form of victory."
However, DC hit back at Willingham's gambit, saying that no, he can't do that. The company's statement affirmed that Fables and its characters, storylines, etc. are "owned by DC and protected under the copyright laws of the United States and throughout the world in accordance with applicable law […] DC DC reserves all rights and will take such action as DC deems necessary or appropriate to protect its intellectual property rights." All of this is messy, further complicated by the fact that the entire Fables universe is based off public domain fairy tales, which people can already do basically anything they want with.
We'll have more on the Fables saga as it develops over the next several days, if not weeks.
---
Want more io9 news? Check out when to expect the latest Marvel, Star Wars, and Star Trek releases, what's next for the DC Universe on film and TV, and everything you need to know about the future of Doctor Who.