Right-Wing Dark-Money Group Would Put MAGA Back in the White House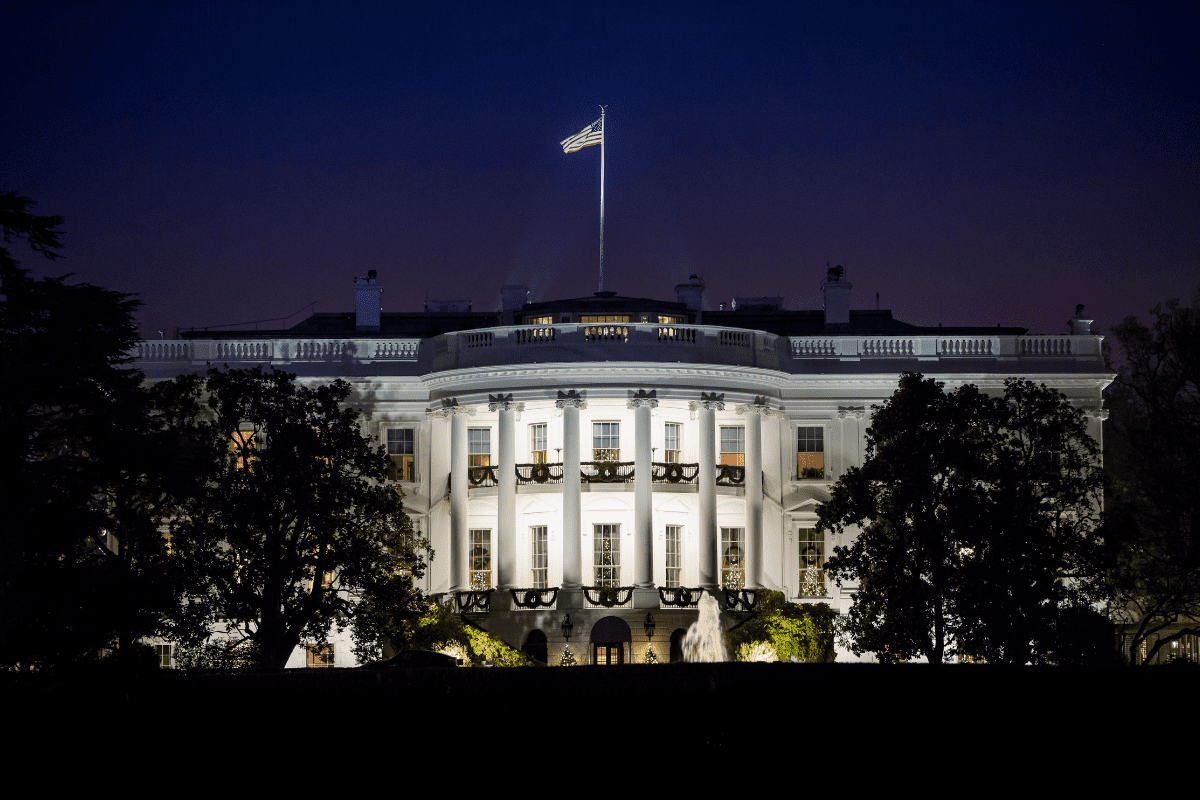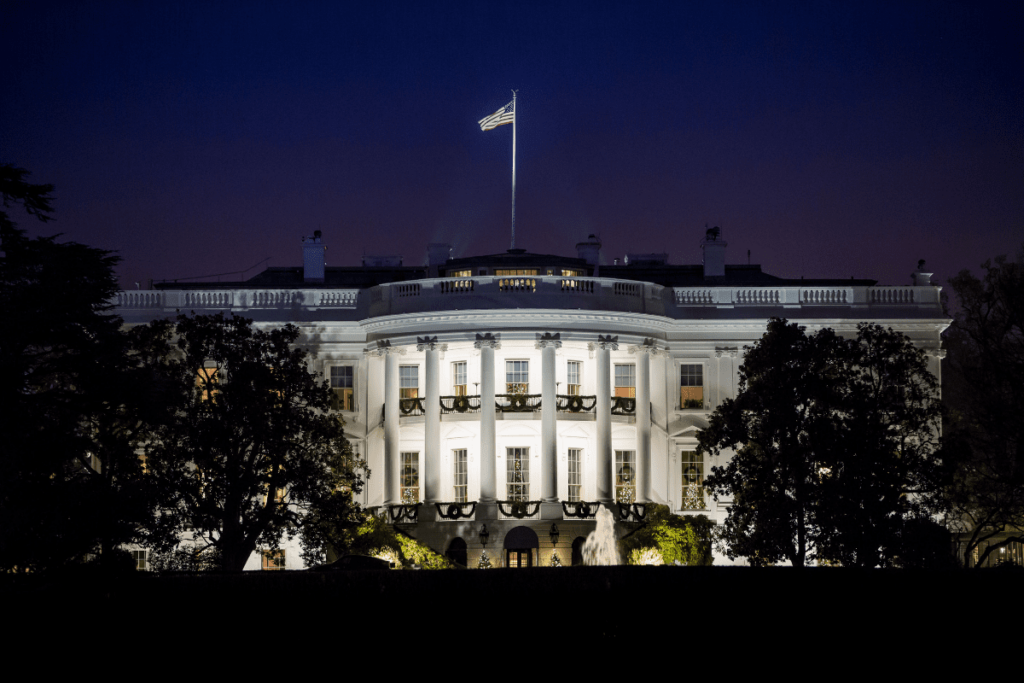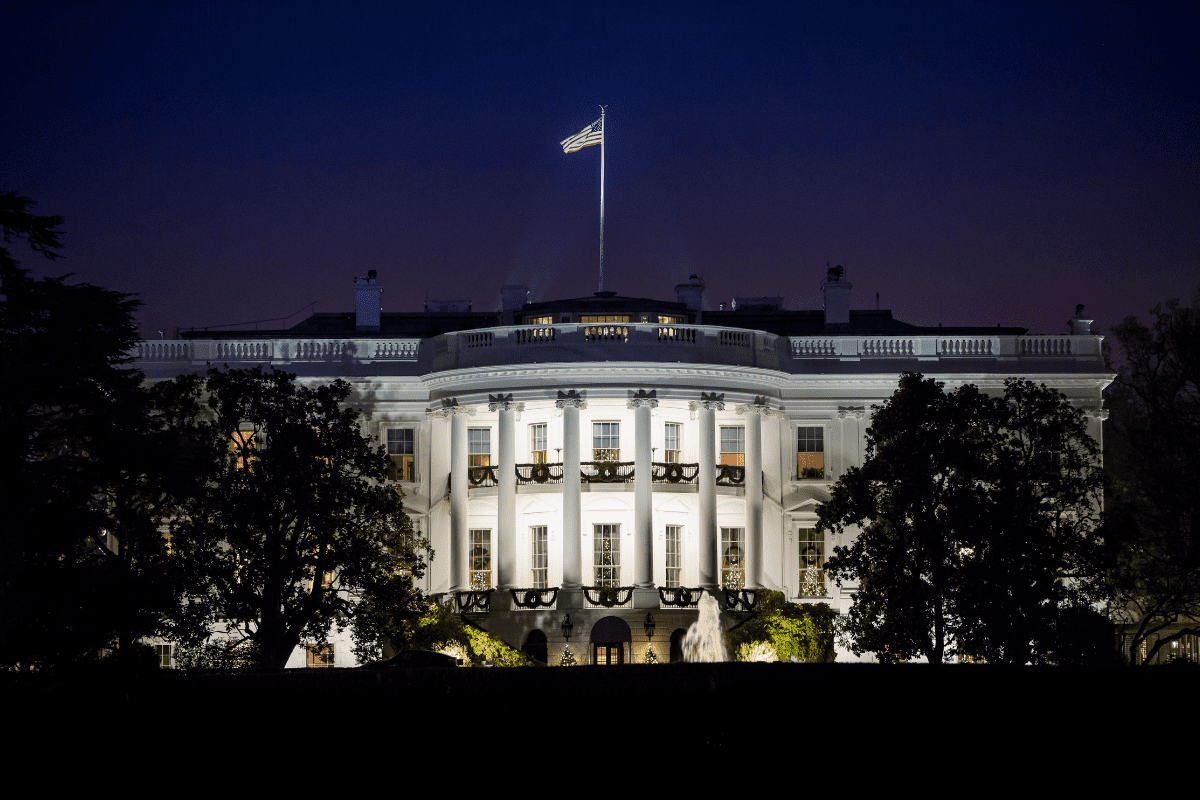 No Labels is a third-party dark-money group that would put Donald Trump back in the White House in 2024. Disguising themselves as a group of moderates trying to save America, right-wing corporate donors are funding a $70 million campaign, through a party called No Labels, to create a spoiler ticket that would pull votes from Joe Biden in swing states.
This third-party bid is not some fly-by-night operation trying to promote bipartisan progress. Cloaked in mystery, the group won't disclose their donors and has yet to offer up a platform or agenda. What we do know: They are well funded by right-wing mega donors aligned with Donald Trump and serious about defeating Biden to advance a MAGA agenda. According to their own website:
Twenty of the 22 states they are targeting are states Biden won in 2020.
Two-thirds of the delegates they want to siphon off come from blue states.

They are already on the ballot in five states, including the battleground state of Arizona. 
Make no mistake, this third-party spoiler bid will put Trump back in the White House (or DeSantis if Trump falters). We must stop them. 
While No Labels has existed for more than a decade, its recent push to advance a spoiler ticket has its former members and acolytes attacking and distancing themselves from the group. Representatives Abigail Spanberger (D-VA) and Brad Schnieder (D-IL) are members of the Problem Solvers Caucus founded by No Labels, and they have recently denounced its presidential bid. No Labels attacked Rep. Schnieder by sending a mass text message to his constituents and calling him "out of step" with his voters. In response, Rep. Schneider said, "No Labels' attacks are the kind of division the country needs less of right now, and it's a betrayal of every moderate and every problem solver in Congress."
Who is funding this third-party effort? Remember Harlan Crow, the right-wing billionaire donor to Republicans who has been lavishing Clarence Thomas with financial gifts for years? He made a six-figure donation to No Labels. Crow is the type of donor who has deep pockets to corrupt our political institutions and advance an anti-democratic, extremist agenda. With donors like these, no wonder No Labels refuses to disclose who else is bankrolling their unscrupulous attempt to undermine the 2024 election.
And their tactics are already being exposed as less than ethical. In Maine, the secretary of state told No Labels to "cease and desist" for duping voters into changing their political party affiliation. In Arizona, they are being sued for failing to disclose donors. With billionaire backing, they are not concerned about the consequences of breaking laws. Their donors want Biden defeated. That's why MoveOn has alerted secretaries of state and election boards in all 50 states about the deceptive efforts of No Labels.
MoveOn has joined a coalition to stop this third-party bid as part of our 2024 strategy to keep MAGA Republicans out of the White House. We're raising funds to launch a counterattack and to continue creating an America where everyone can thrive. Will you chip in?
Our plan will expose them for who they are—billionaires who want MAGA back in the White House. Donald Trump would roll back our freedoms, our democracy, and the hard-fought progress we've made to advance economic, racial, social, and environmental justice. And that's why we must stop them.
If they raise enough money, get on the ballot, and recruit their candidates, it will make our 2024 efforts that much harder and that much more expensive. If—like us—you are concerned that a third party will put Trump back in power, add your name to the petition to stop No Labels today.