'Evolving situation' in NSW South Coast as fire conditions become catastrophic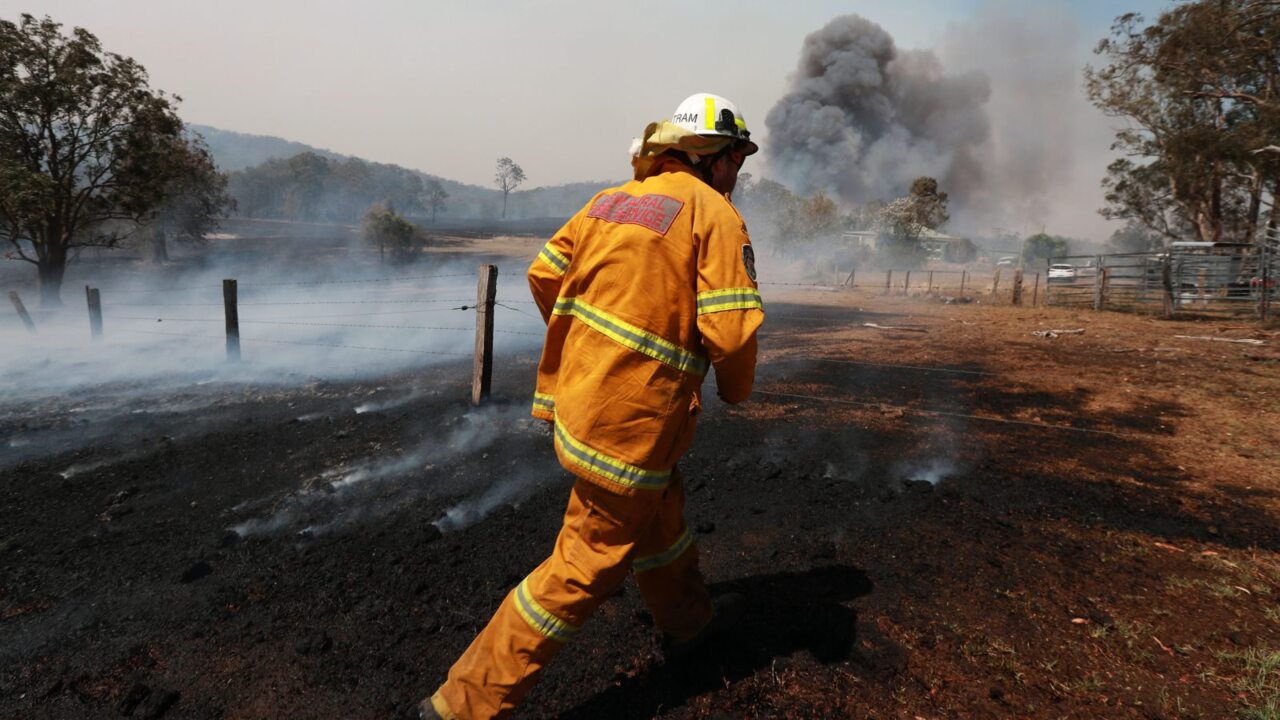 A catastrophic fire danger warning along the Far South Coast of NSW has led schools to be closed to prevent risk to students.
Local Government and Territories Minister Kristy McBain said the decision made to close 20 schools across the coast was done out of "precaution".
"A lot of those schools, both primary and secondary – back onto reserves," Ms McBain told Sky News Australia.
"It's an evolving situation with more schools closing early at the moment.
"It will be a concern to a number of people today – the weather conditions, it's hot, it's windy."