Australia weather: Temperature records for September to be broken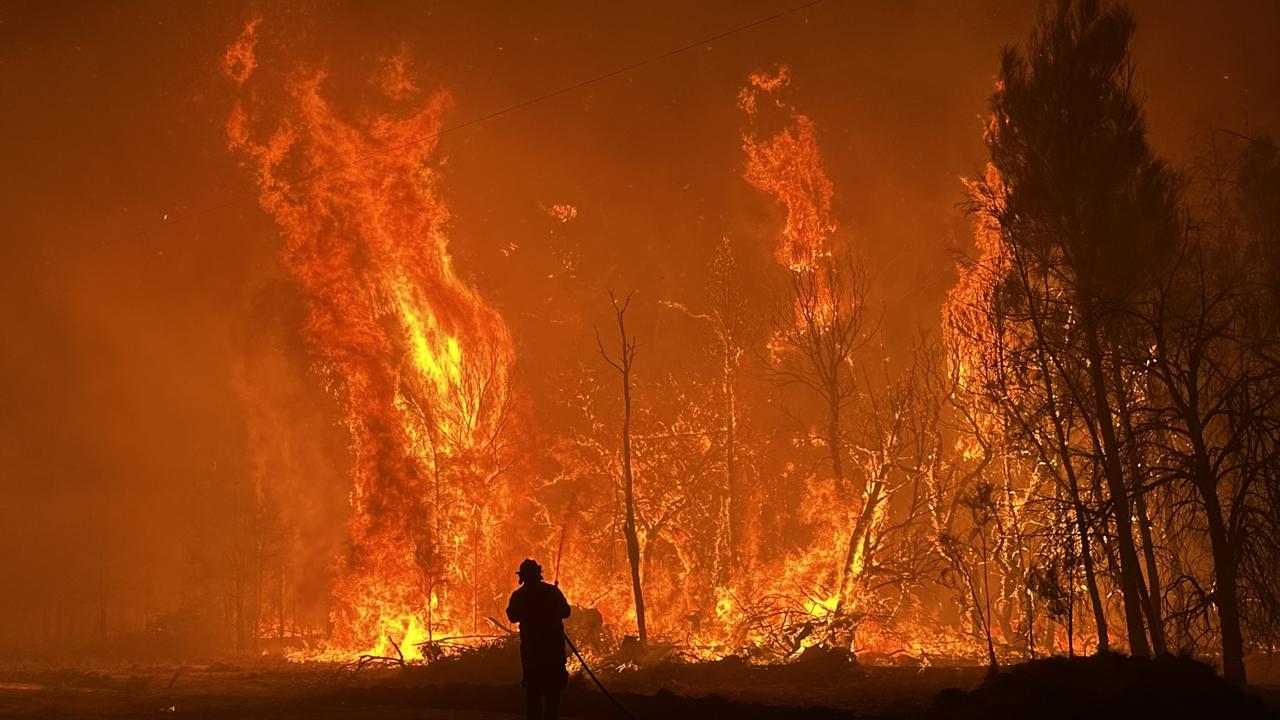 A brutal heatwave washing across Australia will break temperature records for September and pummel millions of Australians until Wednesday.
The Bureau of Meteorology has released a "severe heatwave" warning for the NSW south coast, warning punishing low to mid-30s temperatures will continue until midweek.
"These temperatures are above average by around 10 to 15 degrees and persist for an unusually prolonged period for this time of year," the bureau states.
The bureau believes the "very uncommon" September heat will likely break records for the most number of days in a row above 30C until a cold front later on Wednesday eases conditions.
The heat is impacting South Australia, Victoria and NSW, with the wave expected to hit Brisbane on Thursday.
Temperatures in Sydney will hit 33C on Tuesday and 34C on Wednesday.
The bureau predicts a maximum temperature of 34C to hit Brisbane on Thursday.
Health officials are warning that babies and the elderly face severe health risks from the heat.
NSW Health executive director of health protection Jeremy McAnulty said people should minimise heat exposure and reduce their physical activity outdoors in the next few days.
"Don't wait until you're thirsty before drinking water," he said.
"It's best to try and avoid the heat of the day by staying indoors and keeping curtains and blinds shut early.
"If you don't have airconditioning, using a fan, wetting your skin with a sponge, spray or water-soaked towel can help to keep you cool."
Heat exposure can cause severe illness, hospital admission and even death.
Multiple bushfires have also broken out across Queensland in the dry weather.
Queensland Fire and Emergency put out a warning for Emerald in Central Queensland on Monday morning, advising residents to stay indoors to avoid smoke from a fire along Selma Rd.
Fires broke out near Bundaberg, Townsville and the Sunshine Coast over the weekend.
Residents in the regional town of Miles, about 200km west of Toowoomba in Queensland, were warned to prepare to leave their properties after a fire erupted at Ayton Rd on Saturday.
The "fast-moving" fire travelled towards Pine Ridge Rd, prompting authorities to issue the "prepare to leave" warning at 1.38pm on Saturday.
Originally published as Australia weather: Temperature records for September to be broken