Tuition payment plans can be risky, costly for students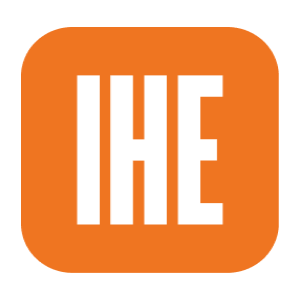 Tuition payment plans offered by colleges and universities should be thought of as a type of loan even if they are marketed to students as a loan alternative, the Consumer Financial Protection Bureau said in a new report released Wednesday.
The payment plans allow students to pay for the cost of tuition in several interest-free payments, which can be a good option for some students, the CFPB said. However, students can face an array of fees that can snowball as well as confusing repayment terms, according to the report. The agency reviewed tuition payment plans at nearly 450 institutions. An estimated 98 percent of public and private nonprofit colleges offered such plans in 2019, according to a National Association of College and University Business Officers report cited in a footnote of CFPB's publication.
"Tuition payment plans offered by schools may look like a good option," CFPB director Rohit Chopra said in a news release, "but this report shows student borrowers can end up paying high fees, be forced to sign away their legal rights, or even have their transcript withheld by their school. Colleges and universities should take a hard look at their repayment plans and avoid subjecting borrowers to high fees or coercive debt collection practices."
The majority of institutions included in the CFPB's review used third-party service providers to manage the payment plans. Most of the plans reviewed required students to pay an enrollment or setup fee, which averaged $37 and could be as high as $250. Students might also face fees for insufficient funds or late payments.
"These fees, when added on to the cost of the tuition balance, can create a high cost of credit," the agency noted in the release. "In particular, when the amount borrowed is relatively low and the enrollment fee is relatively high, students can face annual percentage rates as high as 237 percent."