Michigan State to fire football coach amid harassment charges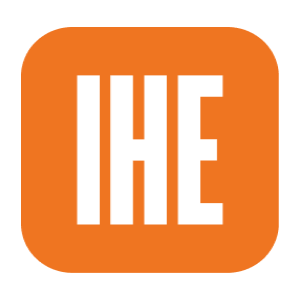 Michigan State University on Monday said it planned to fire Mel Tucker, the football coach whose alleged harassment of a rape survivor and activist is under investigation by the U.S. Education Department's Office for Civil Rights.
"I, with the support of administration and board, have provided Mel Tucker with written notice of intent to terminate his contract for cause," Alan Haller, vice president and director of intercollegiate athletics at Michigan State, said in a statement. "This notification process is required as part of his existing contract. The notice provides Tucker with seven calendar days to respond and present reasons to me and the interim president as to why he should not be terminated for cause."
Michigan State suspended Tucker last week after USA Today reported that Tucker allegedly made sexualized comments about activist Brenda Tracy and masturbated while on a telephone call with her in April 2022.
The university's Monday statement said the federal investigation into Tucker's conduct would continue.