La Sierra University president steps down suddenly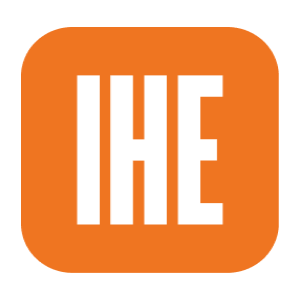 La Sierra University president Joy A. Fehr stepped down suddenly last week following months of concerns from faculty members about her leadership, Spectrum Magazine reported Sunday.
Fehr had led the small Seventh-day Adventist university in California since 2019. She joined La Sierra in 2015 as associate provost before moving up to the provost role and then the presidency. 
A board statement offered few details on the decision, but Spectrum Magazine reported that faculty members alleged a lack of leadership vision, limited fundraising skills and dwindling trust due to decisions that Fehr communicated poorly, among other issues.
"Dr. April Summitt, provost for the university, will assume duties as acting president while the La Sierra University Board of Trustees initiates the process of appointing an interim president. The academic schedule for the fall quarter is unaffected by this change in leadership, and faculty and students are returning to class the week of September 25," the board said in a news release.
Fehr is one of a number of college leaders who have resigned abruptly this year as presidential tenures have grown shorter, according to data from the latest American College President Study from the American Council on Education released in April.