Colorado College to welcome transfers from anti-DEI states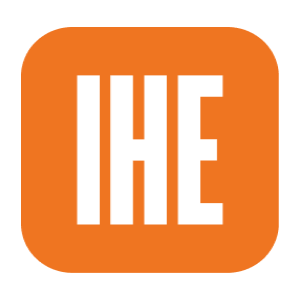 Colorado College will welcome any college student seeking to transfer from an "anti-DEI state," the college announced Thursday. The new program, known as the Healing and Affirming Village and Empowerment Network (HAVEN), will grant admission for the next two academic years specifically to students from states that have passed anti-DEI laws, including Florida, Texas, North Carolina, Tennessee and North Dakota.
"HAVEN is a response to an immediate need for those in harm's way, and I am proud that CC is acting out our commitment to antiracism in such a meaningful manner," said Rosalie Rodriguez, associate vice president of institutional equity and belonging. "For colleges that value educating the whole student, now is the time to live out your value system and push back against these repressive laws." 
Colorado College will offer full financial aid consideration and credit for transferable coursework, as well as guaranteed housing on campus. To qualify for HAVEN, out-of-state students must be degree seeking and committed to graduating from Colorado College.
In a similar move, Hampshire College in Massachusetts recently welcomed a cohort of transfer students from New College of Florida.