Boston U antiracist research center lays off employees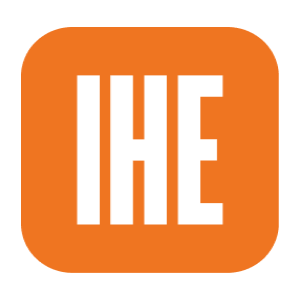 The Center for Antiracist Research at Boston University is laying off as many as 15 to 20 staff members, the news website Semafor reported.
The center was founded in 2020 following the killing of George Floyd. Ibrahim X. Kendi, the center's executive director and a prominent antiracism activist and scholar, famously wrote the best-selling book How to Be an Antiracist, published in 2019.
Colin Riley, a Boston University spokesman, confirmed the layoffs in a statement, according to Semafor. He said the center is "evolving to a fellowship model," and more details about its "new direction" will be forthcoming. Kendi will continue on in his position, and the university is "committed to working with and supporting affected employees as they look for their next opportunities," he said.
The center's mission is to "convene varied researchers and practitioners to foster exhaustive racial data collection, research-based policy innovation, solutions-focused narrative change initiatives, and practical advocacy campaigns" that "power real-world antiracist change and impact," according to the center's website.
The site previously listed 45 employees in July, Semafor reported. On Thursday, those pages were no longer active.